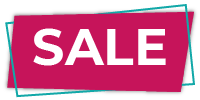 booJoy leggings
Leggings with velvet lining to keep out the cold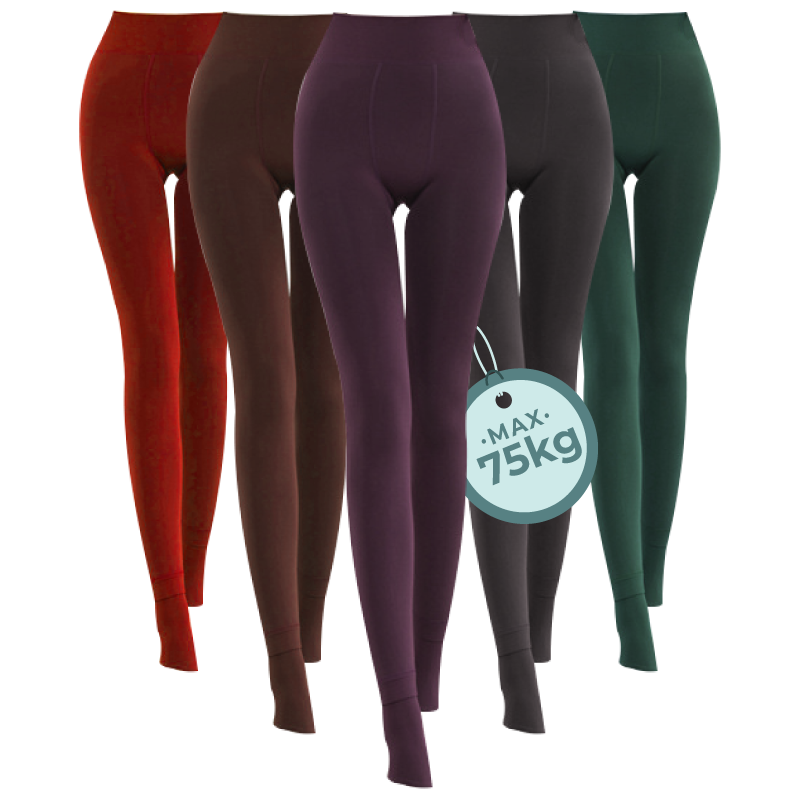 Leggings with velvet lining to keep out the cold
The fabric adapts to the body for maximum comfort and freedom of movement without sacrificing breathability and softness. MAX 75 kg.
These leggings fit snugly against the skin, visually shaping the figure for a flattering effect.
Thanks to their variety of colours, these leggings are perfect for sports such as yoga, fitness, running, as well as for everyday wear with any outfit.
SPECIAL OFFER:
booJoy leggings is available at the price of $ 78

$ 39

(50% off) with free shipping on purchases of more than $ 31.
Please select the product quantity